Leading UK finance website, NowLoan, says that their regular users are now more interested in getting their finances in shape than ever before. The Covid-19 crisis has forced many people to finally take stock of their financial situation. Many of us, including freelancers and workers covered by PAYE, have realized that we are to a large extent, responsible for our own financial future.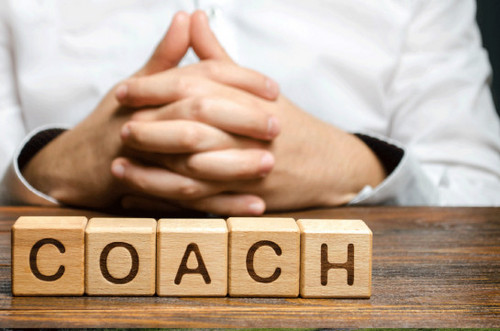 But, many are still unsure how they can get their finances in better shape. Top tips include borrowing less and making sure you don't put all of your expenditure on credit cards. However, there are many other ways in which you can "shape up" your finances and save money.
How Much Money Do You Have In The Bank?
Daily living expenses are pretty high in this country. UK residents pay out a considerable amount on rent and local government taxes. Some are even unsure how much money they have in the bank. According to NowLoan.co.uk, many workers are frightened to look and do not check their bank balance on a regular basis.
Knowing how much money you have in the bank and controlling how much you spend is essential when you want to get your finances in shape.
The first thing you should do is to find out how much money you have in the bank right now. Make a note and then create a spreadsheet detailing everything you spend. That includes all of the little extras such as Starbucks coffees.
Income Vs OutGoings
You also need to make sure you know exactly how much you have coming in every month. If you are finding life a struggle, you may find that taking on a side hustle can help you to make extra money. An additional income could help you to save money on a holiday or new furniture for the home.
Also, list all of the monthly outgoings that you simply have to payout. How much is left after you have paid for the essentials in life? Can you save any of it? Even saving a small amount every month will help in the long run.
What Are Your Outstanding Debts And How Much Interest Are You Paying?
Knowing how much you have outstanding in debts and how much interest you are paying is another essential part of living well but spending less. A consolidation loan may help. There are plenty of online calculators that can help you to work out how much you will end up paying on your credit card or car loan. Add it all up and compare it to the costs of taking out a consolidation loan.
If a consolidation loan saves you money and offers you better terms, it is a good idea to take one out. The extra cash that you are left with every month can be put into a savings plan or ISA. Money invested now will mean a more secure financial future.
Should you have any questions, or would like to know more about smart practical financial management, check out services provided by NowLoan. The best financial advice is only a phone call or email away. Maybe this crisis will help many of us to finally become more financially savvy with our own money.