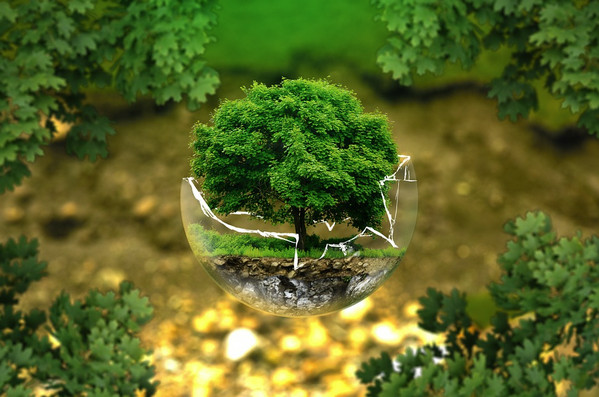 Every Australian can become more energy efficient. Use less energy, increase energy productivity, enlist the help of a program like Catch Energy, and save money while protecting the environment. You can help improve your energy efficiency and sustainability in the home in many simple ways.
Act Locally
How can you save energy immediately? Sustainability, energy efficiency, and reducing your carbon footprint may seem an impossibility. There are many ways to reduce your overall energy costs right away. One of the first steps can be to act locally. In other words, find ways that you can minimize your energy costs within your own social spear. For example, can you carpool to work, walk to the market, or buy clothing from the local thrift shop that benefits the community? By making a few small changes you can drastically save energy costs due to transportation, food costs, electricity, and water.
Reduce Any Heating and Cooling Costs
Did you know that you can save hundreds of dollars by reducing your cooling and heating costs each year? Simple things like closing the doors, insulating your home, and sealing all windows and doors can save you considerable energy costs. Use dark curtains to keep out the warm sun or stave off cold drafts in the cold weather. Set your air conditioner earlier in the day and then turn it off at night when the temperatures are cooler. Use space heaters during the day to save on heating costs or wear a sweater and socks in your home. Even using natural sunlight to warm your home can save considerable costs long-term.
Reduce, Reuse, Recycle
Did you know that glass can last a million years or more? Or that much of our plastic eventually ends up as microscopic pellets in our oceans? If you want to save money and energy, the first step is to reduce your waste overall. Simple things like bringing in your own containers and bags instead of purchasing items with Styrofoam or plastics can save significant amounts of money.
Reduce Unnecessary Purchases
Reduce waste by avoiding unnecessary purchases. Use what you have before you buy more. For example, before you buy new office supplies, scour your home for extra pens, paper, printer cartridges, and other materials. Eat through your pantry every other month, going through items that are set to expire first. While it is important to have an emergency supply of food available, most of us have items in our pantry that eventually end up tossed or forgotten. Instead of buying new clothing, go to your local secondhand shop or having a clothing swap at your church or community center.
Be Creative
Whenever possible, find ways to reuse food, clothing, and other products. Replant vegetable cuttings like green onions, use food waste as compost for your garden, and give away gently used clothing to the local shelters. Old glass jars can become planters, storage, or decorations in your home.
Recycling materials that you have already purchased is important. However, even recycled materials may end up wasted. Speak with your local government about their recycling guidelines and follow them closely. Find ways that you can help reduce energy and save money.