Cloud technology has been around for almost a decade, but it's only in the last couple of years it's become mainstream for business. Businesses are now rapidly moving their operations – data, infrastructure, and apps – onto the cloud. The advantages of doing so are limitless. It's essential to daily operations, productivity, and for keeping up with technology. It saves on hardware cost, removes the software maintenance pain point, potentially infinitely scalable and improves performance right across the board. A few years from now, there will be few businesses not using cloud services in some form.
First is the transition and that can be the most difficult part of the equation. When planned well, the transition is seamless. For the CIO, there are issues that other C-level professionals may not consider. Here, we present a roadmap and guide to cloud computing services aimed at CIOs.
Always plan for scalability
No matter the enterprise's needs now, that will change. It may not be next year or the year after, but in five, ten and even twenty years time, things are likely different. Is the cloud computing service provider's current infrastructure scalable for future needs, both up and down? Is it flexible to enough to accommodate any drastic change of need? No CIO should take this for granted, neither should they take for granted the increments of scale both upwards and downwards.
Even larger and well-known cloud vendors have some limitations in places which make a platform rigid and inflexible due to outdated infrastructure. Cloud computing services know these limitations and should be willing to answer any concerns about scalability. It should be the most important factor.
A plan and deployment roadmap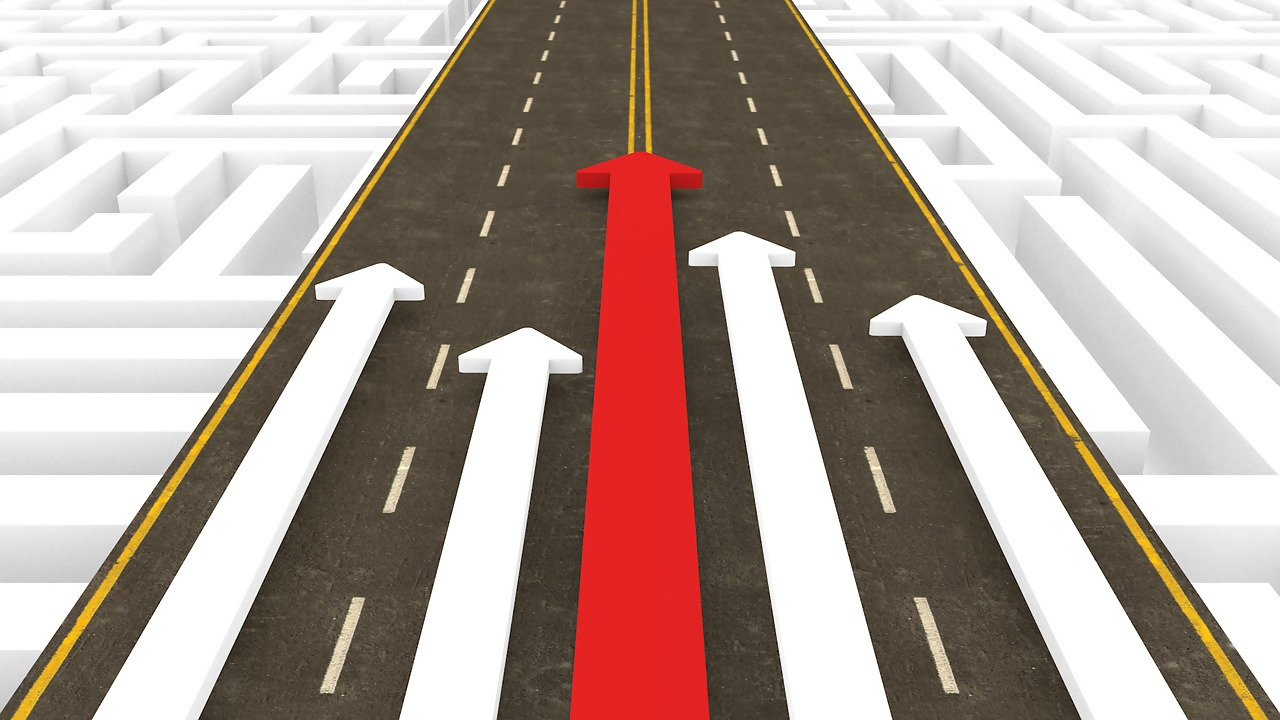 Migrating your operations, data or infrastructure to the Cloud needs a thorough plan including when and how to migrate. The transition's success will sometimes depend solely on the plan and how much they understand their current IT environment and what they hope to achieve in the future. Some of this will be handled in-house and some is more suitable for outsourcing to your trusted partner.
One major consideration is to determine which aspects of the migration will be handled in-house and which will be outsourced to the cloud management service partner.
Also consider all of these before deployment:
Requirements of data compliance regulation such as GDPR
Licensing and contractual lock-in. What happens if the service is not suitable for your business requirements?
Stability and scalability both on the horizontal and the vertical
Performance requirements and latency
Accountability when things go wrong
Backup and failsafe systems
Compliance and security matters
Data stored in the cloud, especially with an off-site cloud computing service, must adhere to all existing standards. GDPR is the most recent and just one of the many current data regulation requirements. Not only should the data be protected, but the infrastructure secured against all conceivable attacks. When selecting a provider, you must consider not just the law, but the organisation's own security policy and procedure.
Further, you must also consider whether there are specific regulations for your industry. It Is the responsibility of the CIO to ensure that the provider is aware of these industry regulations and have implementation procedures in place. What other guarantees of security, authentication, access and platform integrity do they have? Remember, compliance is not just for the law or industry standards; your customers expect it too.
Consider current infrastructure
Two main questions to consider:
Is the current infrastructure ready for a migration?
Is it even possible to move the current infrastructure, apps, and data?
The fact that the business is considering or already in the process of moving to the cloud means that the migration is at least possible, even if it may mean modification to the existing infrastructure. Ensure all modifications, updates and upgrades are carried out before migrating. The other consideration is whether your migration service provider or cloud storage provider has the capacity for the requirements of your enterprise. The location of the cloud data centre is important as there may be location restrictions in law for your jurisdiction or where the data and infrastructure is held.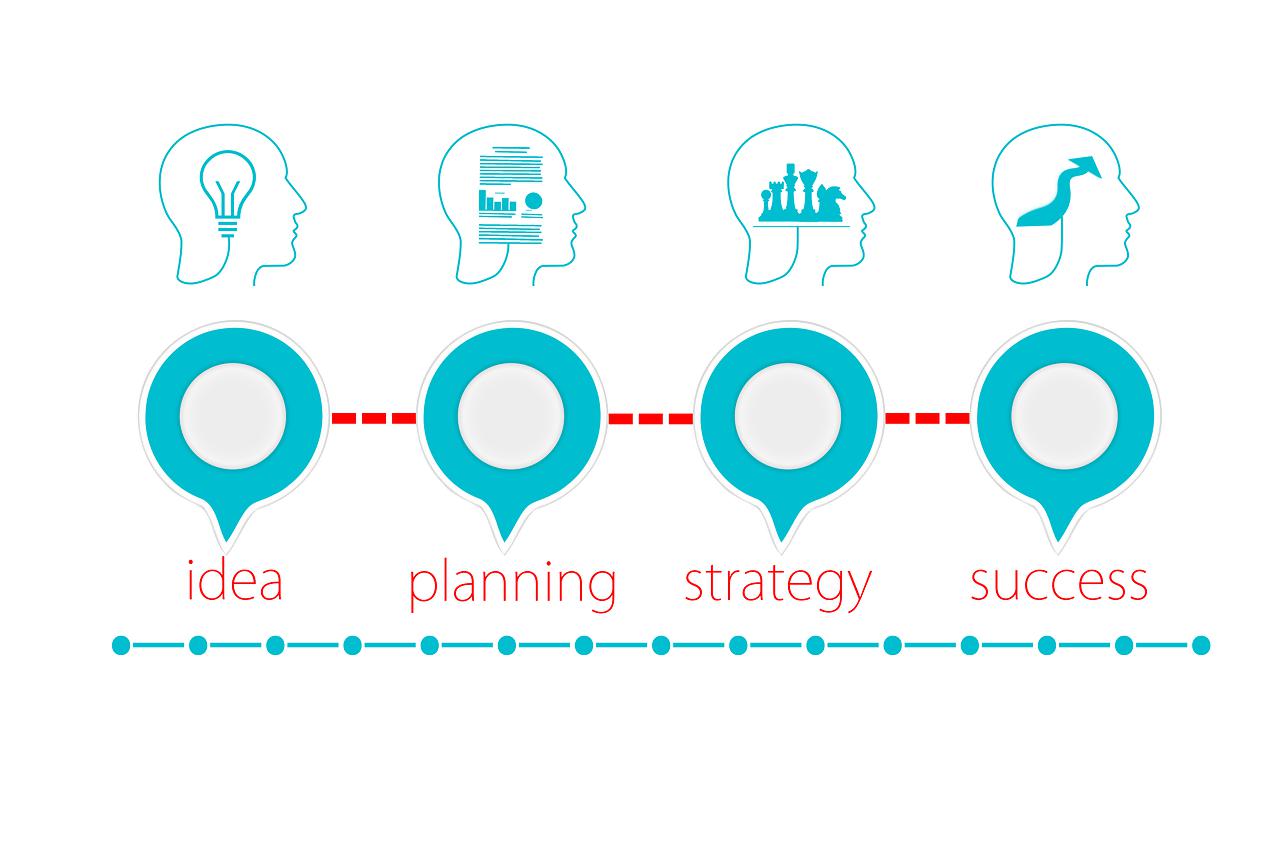 For when it all goes wrong
Disaster mitigation and recovery is also a top concern for CIOs. A migration requires backups and failsafes for backups, testing and what happens if the worst should happen. What is the procedure for disaster recovery at your end and for the migration service provider? Some cloud providers work with an always-on philosophy although this must have a licensing total cost of ownership calculated.
Understand fully the backup procedures because what can go wrong will go wrong at some point. Most important here is whether your retention and backup policies are fully compatible with those of your cloud service provider.
How is it backed up and what type of backup?
Retention frequency
RTOs (recovery time objectives) and RPOs (recovery point objectives)
Time taken for restoration
Is there a Plan B and a Plan C?
Each step in the safeguarding sequence should be monitored and tested for durability.