Backing up your message with a great visual never fails to make an impact, especially on social media. Whether it's an inspirational quote, a meme, or a birthday message, adding your text to a supporting image can really make a difference to your posts.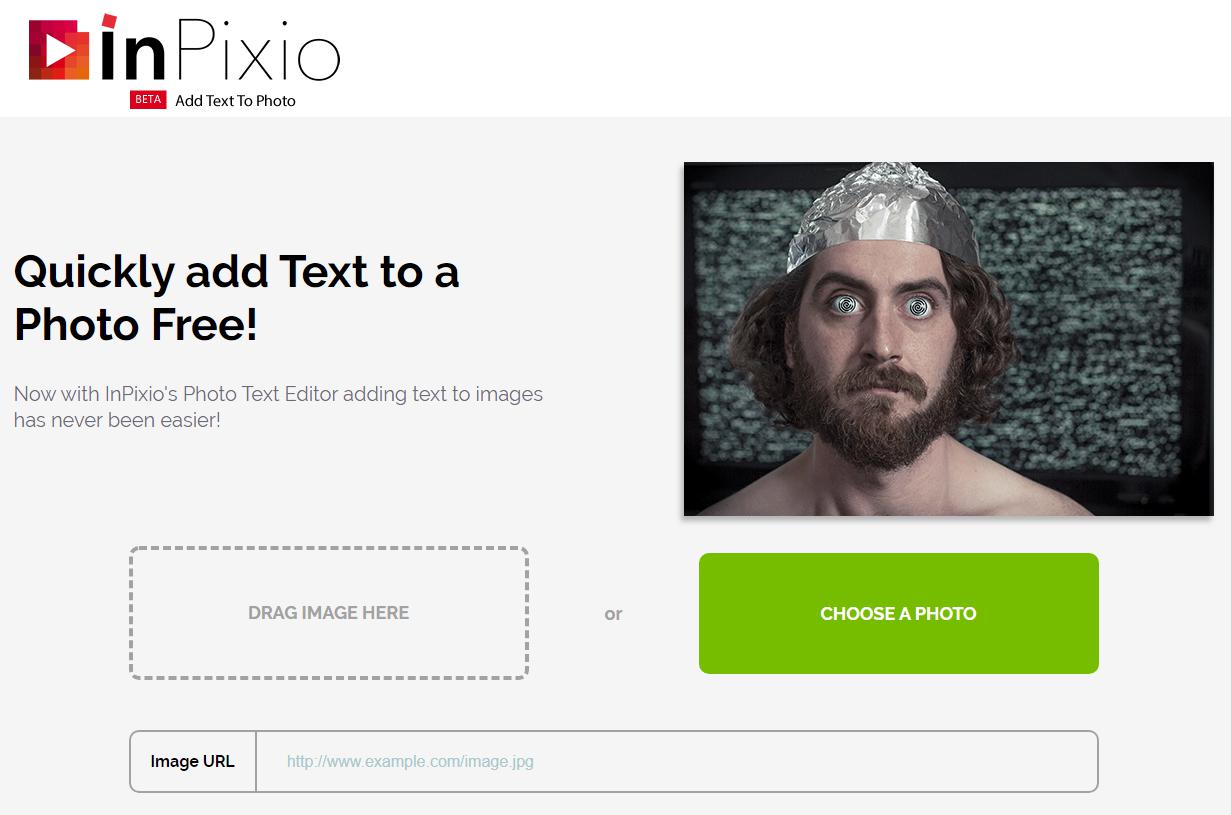 The great thing about image text editing is that, compared to other photo editing techniques, it is really easy to do! All you need to get started is a simple text editor. Today we look at the free Add Text to Photo tool from photo specialist inPixio, designed especially for your online and social media creations.
You can use inPixio's Add Text to Photo to design a range of creations on the go, from memes to banners and ecards. The free application features all that you'd expect from a good photo text editor, from font choices and formatting options to text effects.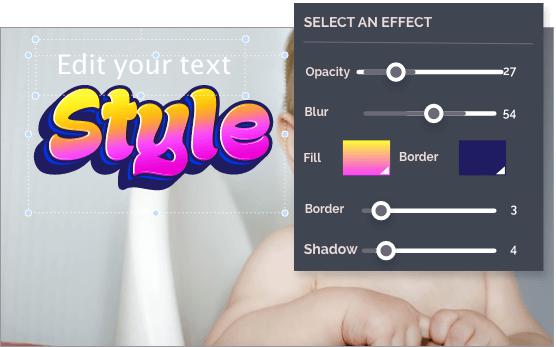 Add Text to Photo also offers customizable text templates which can give you inspiration for your memes and which you can personalize to fit your photo.
How to use the Add Text to Photo Tool
Add Text to Photo is an online tool meaning you don't need to sign up or download any software. There are only 4 basic steps to designing your perfect image-text combination:
Upload a photo
Upload the image that you want to add text to. You can even upload several images at once and work on multiple designs simultaneously. Add Text to Photo displays all your images as tabs so that you can switch between them easily.
Add text
To add a text you can either draw a textbox on your photo or select a ready-made text sample. To add a sample, click the Templates button then drag your chosen text onto your image and position it. You can add as many texts and samples as will fit on your photo!
Customize your text
Now you can get creative and add a personal touch to your text! Choose from over 40 different fonts and use the handy slider to adjust the size. Change the font and fill colors and adjust text transparency with the opacity function. The editor automatically applies your last settings to any new textboxes, to help save time and maintain consistency. You can also customize your text templates with all the same settings. For some great tips on adding text to images see this wonderful blog post by bloggingwizard.com
Save your photo
Once you're happy with your image text combination, download and save it to your device.
When to use the the Add Text to Photo tool
You can use this free tool for more or less any image that you want to add text to. inPixio recommends using images that aren't too busy, to help keep the focus on your text.
Being fast and easy to use, Add Text to Photo is particularly good for personal, social media, and small business use. It's an easy way to create visual posts such as memes and is also perfect for adding backgrounds to motivational messages or quotes that you want to share with your friends and followers.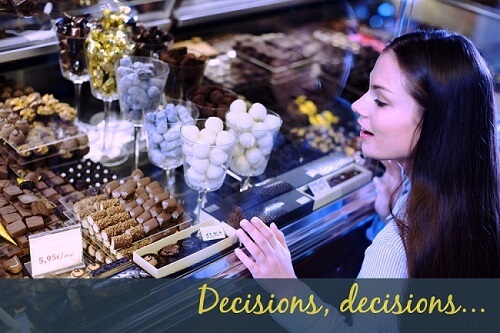 But Add Text to Photo is not exclusively for social media. You can use it to design a whole host of personalized creations such as ecards, party invitations, and postcards. For business users, the application could also come in handy for creating quick visuals and banners for a sales promotion or special offer.
Add Text to Photo is one in a range of free tools offered by inPixio that also includes a background eraser and a photo editor.  All of these tools provide easy-to-use photo editing solutions that are suitable for beginners. If you are looking for handy apps that allow you to add text to images on your phone have a look at this Top 10 list. While they don't replace full-scale photo software in terms of features, they are great for anyone in a hurry and on a budget. So why not try out this free image text editor and see what you can create with a photo, a textbox and a touch of inspiration.