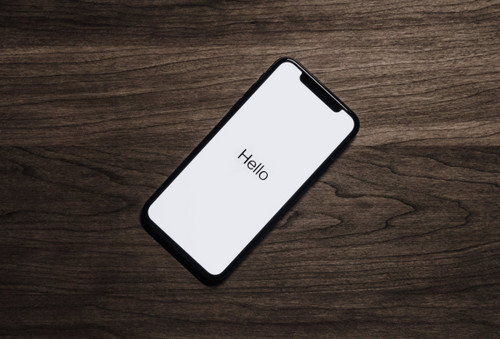 If you are still doubting whether to launch a mobile app for your project and do not understand its practical value, there is a green light on our end. In this post, we will talk about the main benefits of corporate mobile solutions and their significance for scalable company development.
What Will You Get?
A mobile application employing push notification functions can become a powerful tool if used correctly. All customers love discounts and bonuses. To make sure that no one misses out on an important company offer, these can be reported using push notifications — messages delivered to a customer/ lead through the application. Here are some reasons why you should turn to mobile application development services and switch on push notifications:
According to statistics, push notifications are twice as likely to return customers to the app. You can embed links to landing pages in push notifications thus get your sales conversion multiplied.
Accustomed to receiving some useful content, customers begin to wait for it, which means confidence in the company is increasing.
The geolocation function is a good thing to have. Just imagine, a client walks past a restaurant during the lunch break, and he receives a message that a table was just empty for him in this restaurant. This is how you can get real customers.
Push notifications can be configured so that they will only come to those users who are or are in the selected zone. When setting up a message send-out, it is necessary to highlight the "target zone." Thus, when people are close to it, a message will be sent.
Apart from the above, mobile applications allow you to work with your target audience better. The trick is that any mobile application accumulates only the target audience around itself. Let's imagine a client sees an advertisement for a travel agency's mobile application, he is offered to install the application to keep abreast of last-minute packages and special offers. Who will install this application? That's right, only those interested in traveling or planning to go on vacation will click the "install" button; that is, the target audience.
Once a customer is on your radar, you use a mobile application as a tool for conducting marketing campaigns. Attracting users, brand the company, create trusting relationships with customers — all these are possible if a mobile app is used smartly. To reach success in this business, you need to develop a business promotion strategy using a mobile application.
Speaking about why a mobile application is necessary for business development, one cannot but say about the opportunity to link the company's website with the application. The company's website can attract traffic through search engines. And by transferring users from the website to the mobile application, the company will continue to work with the potential client further.  This business model of "site and application" gives the company a double benefit.