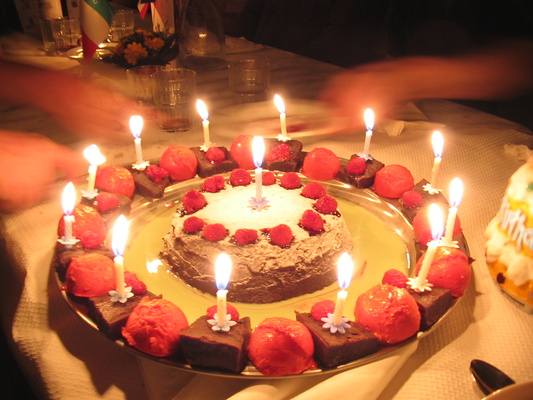 SouceTec was built by three young graduates In 1997. In 2007, SourceTec celebrated its tenth anniversary. In the past ten years, The Consortium organized a one-day symposium for Members and invited guests to reflect on the progress of the Web, SourceTec's central role in its growth, and risks and opportunities facing the Web during SourceTec's second decade.
Check out our milestones, there are so many significative things during this 10 years. Our first programme was called Sothink Cute Page, you can call it Sothink HTML Editor also. And now, in the sothink programme family, there are more than 30 kinds of products, including DHTML Menu, SWF Decompiler, SWF Quicker etc. Today we serve the internet in three area: Flash Tools, Video&DVD tools, Web tools.
We also feed up 6 websites:
2007, we are celebrating ten years of SourceTec, the multimedia entertainment solution, the company and the community. It's been hard for us to survive under the power of software monopolies. We should be proud of all the achievements we have made, and we know very well that all these achievements could never have been reached if we didn't get support from you.
View the anniversary celebration page>>>>>
There are ten pieces of diamond waiting for you! And more favourable info will be uploaded to this page later!