Sending emails is one of the ways to interact with the target audience and foster its interest in goods or services. Getting the IP address of the company's website in the spam list can stop the delivery of letters to customers and the use of Internet marketing tools.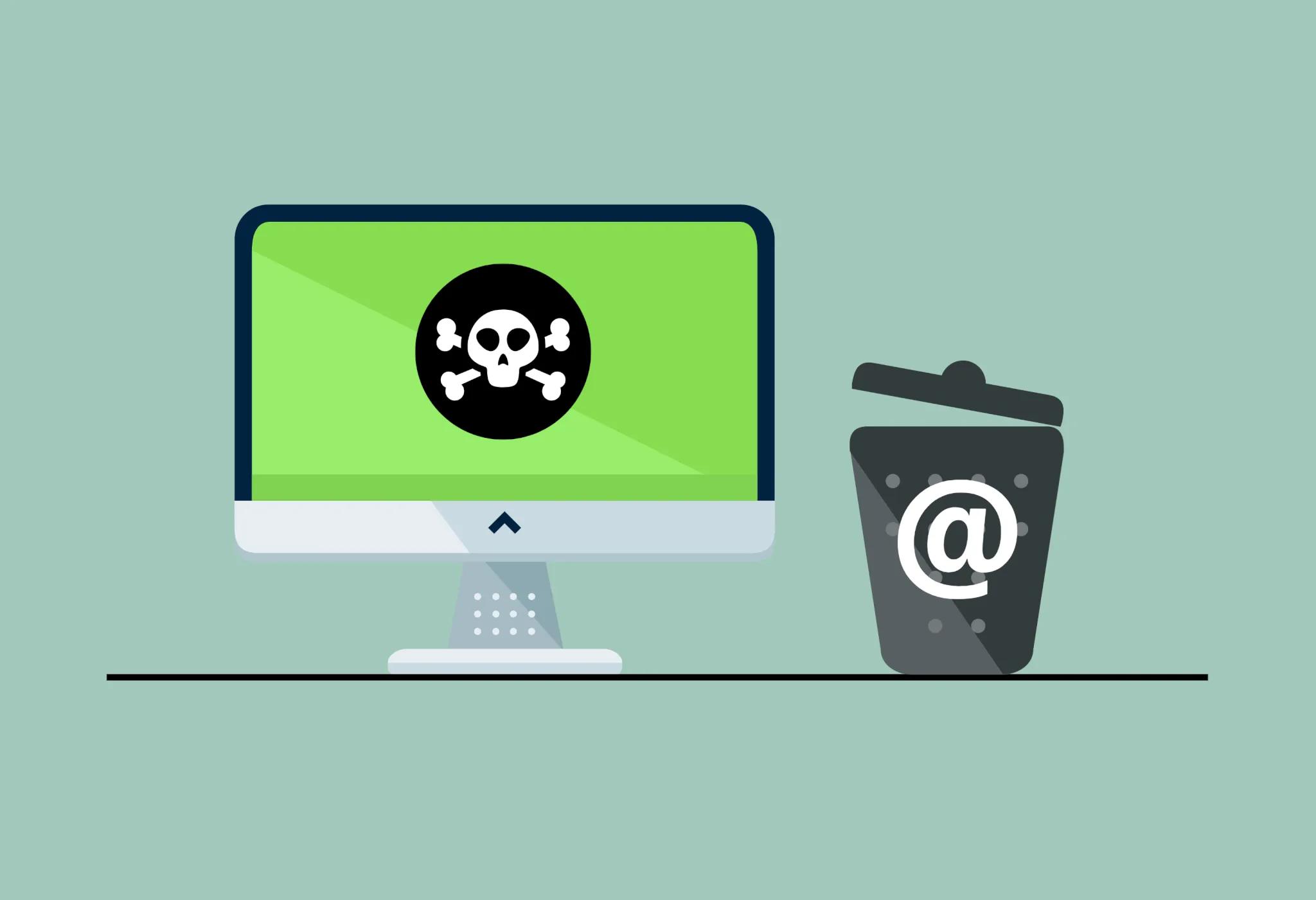 How Do IPs Get Into a Blacklist
If the site's IP is blocked, the company's letters and mailings cease to be received by the recipient. The sender often receives a notification stating that the domain is blocked in response to the refusal of the mail service to receive the letter.
To make sure that your letters reach the recipients, check the IP in the blacklist using spam IP services. There are public resources with which you can get information about the site. Some of them also provide recommendations on how to exclude a resource from the spam database.
Why IPs Are Blacklisted
A company that carries out the so-called cold electronic mailing may be at-risk — people who have not yet interacted with your site and have not yet made purchases in this niche. The most common reasons for blocking IP addresses are the following:
Users mark emails as spam.
Your site shares the same IP with the spammer site.
A purchased email database is used with a large number of non-existent addresses.
The exact same mailing texts are used.
DNS domain settings are configured incorrectly.
Other suspicious actions: sending a large number of letters to unknown email recipients, a new IP address, etc.
How to Avoid an IP Getting in the Blacklist
It often happens that senders who use recipient addresses without their consent fall into the spam category. Typically, these are users who do not allow the processing of personal data. According to the recommendations of resources for automatic letters' sending, the database of email addresses should consist of website visitors who have subscribed to the electronic newsletter or customers who are interested in your special offers and news.
Anyway, the algorithms for email services do not guarantee the protection of the IP address from getting into a blacklist. However, the webmaster's task is to minimize these risks. You can highlight the basic rules that should be followed:
interact only with the target audience;
use the official database of email addresses;
pay for a unique IP for the site on the server;
dilute mailing texts with dynamic content (recipient name, etc.).
Blacklisting IPs is a way to block the email service with spam. To check for spam lists, specialized online services have been created. To minimize the possibility of a site getting into the blacklist, it is better to use your own email databases of users who are interested in your products. The unique IP for the hosting site will also exclude the impact of the neighboring domains on the reputation of your site.