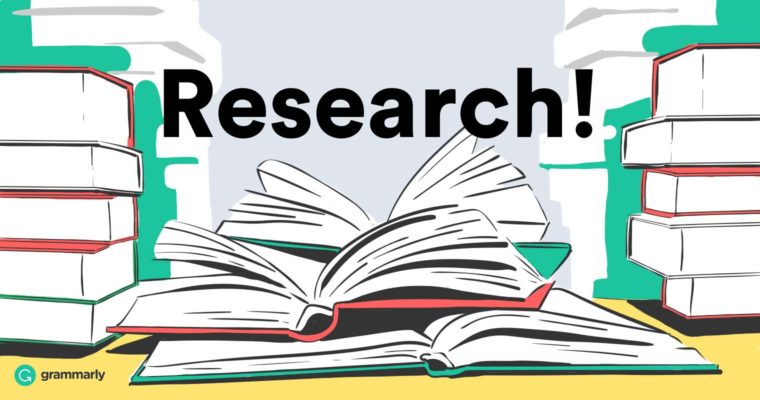 Writing is one of the most daunting and challenging tasks for college students. There's so much you need to do to deliver a successful research paper. Coming up with an engaging topic, crafting a thesis statement, finding relevant sources, planning out essay paragraphs, editing, and proofreading may  take weeks, while you want to do away with a mind-numbing assignment as quickly as possible. Unfortunately, there's no recipe that would teach you how to put together an effective research paper overnight without beating your brains out. In truth, an essay writing process rarely goes off without a hitch. Successful writing requires much time, sweat, effort, and tons of other mental resources. No wonder, so many students find themselves incapable of handling their assignments by themselves. Very often, they rely on a trustworthy research paper service and delegate such an important task as writing your academic paper to professional writers. But there are also those learners who meet challenges head-on and employ their skill and expertise to create truly fascinating research papers. Be as it may, ability to create strong academic papers is a valuable skill every student strives to develop. In our article, we're going to share some useful tips on how to create successful research papers, which will help you win a reputation as an efficient academic writer.
Discovering a Researchable Topic
Though it may sound somewhat trivial and banal, but it's critical that you select an interesting researchable topic and write your way to it. It's also important that you be able to figure out a tentative thesis statement and develop it throughout your paper. Should you have difficulty coming up with a workable thesis for a selected topic, you may explore some other options. It's also a good idea to consult your instructor. Your mentor can offer some valuable suggestions on how to develop your argument or what direction to move in to make your writing more engaging. You may also want to talk with your classmates about the topic you've selected. Chances are good they'll give you some useful hints as to what points to highlight or ideas to include in your paper.
Describing Methods of Data Collection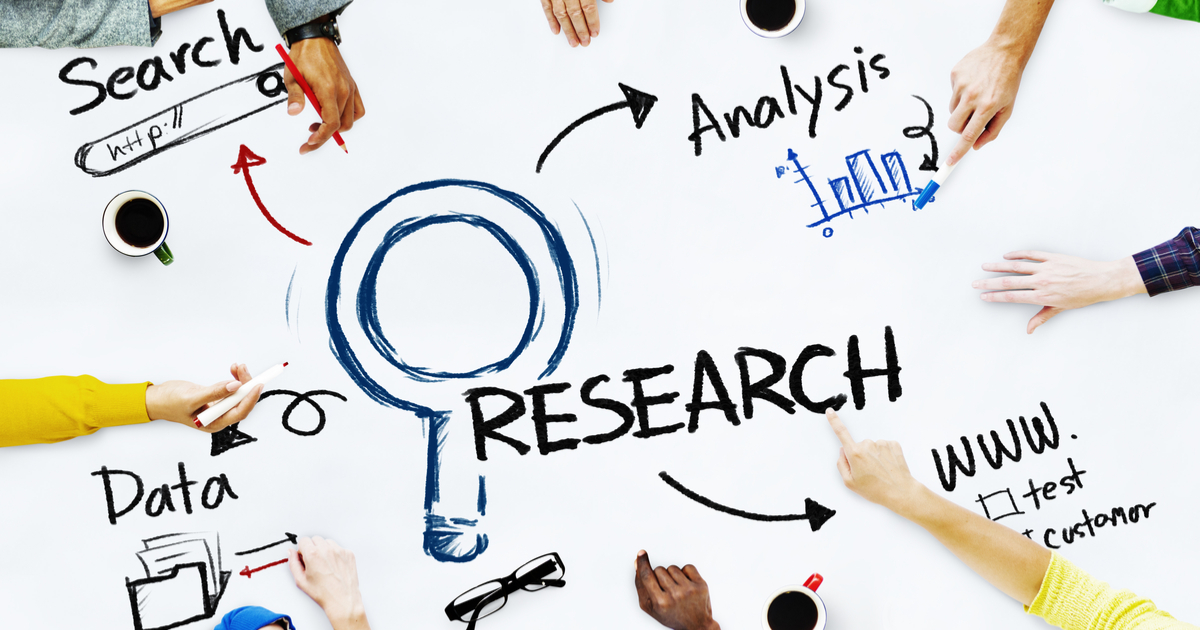 Some research papers require that you introduce and describe your overall methodological approach. Should it be the case, be sure to provide exhaustive information on the methods, tools, and procedures you've relied upon for conducting your research.
For qualitative research (What is qualitative research) you may want to use the following methods:
interviews
focus groups (group discussions)
participant observation
If they are quantitative research methods you're using in your paper, avail yourself of:
mobile, paper, or online surveys
face-to-face, online, or telephone interviews
systematic observations
experiments
online polls
Reading Towards Writing
Needless to say, no research is possible without scrupulous analysis of available information. So, when working on your paper, be sure to look at the following sources:
textbooks
anthologies
bibliographies
journals, newspapers, magazines, and other periodical publications
primary sources (documents, memoires, interviews, correspondence, etc.)
Documenting Your Sources
We guess you know how important it is that you document all the sources you consult properly. Always give credit to the authors whose ideas or thought you use in your research paper. Consider opting for Chicago, APA, or Turabian citation styles for formatting your paper, if no specific format is required, of course.
Writing an Introductory Paragraph
In your introduction, you need to draw your audience's attention to the question or problem you're researching. Make sure to present relevant background or contextual information, pay special attention to concepts and terms your reader may be unfamiliar with and define them. Explain the focus of your research paper and its objectives. The last paragraph of your intro should be devoted to an arguable thesis, which is a heart of your paper.
Writing the Body
In the body of your paper, you'll develop your main idea and share your findings with the audience. In the given part, you should also present supportive evidence, summarizing, evaluating, and analyzing the sources you've integrated into your discussion.
Wring the Conclusion
The conclusion is the section where you need to summarize the points of your discussion. Still, it doesn't mean that you need to merely restate the argument. Interpret and emphasize the significance of your findings. You may also specify if your topic needs further research or mention the steps that need to be taken by your audience to address the problems discussed in your paper.