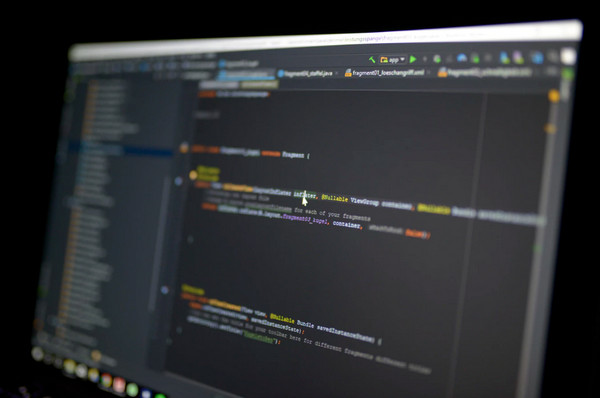 Forming a key part of Android, Minecraft and countless applications in between, Java is one of the most influential platforms in the digital world. Earlier in August, Microsoft announced the purchase of trend setting Java development platform jClarity, indicating their interest in being at the heart of Java development. The movement of big business shows exactly how important Java is and how it will continue to have crucial importance in the innovation of digital applications.
Web development and jClarity
Java forms a huge part of web development; industry experts JavaPipe have noted the huge amount of Java-based traffic and the competitiveness of the resulting market. This competition is a large part of why Microsoft acquired jClarity. As noted by GeekWire, jClarity have been major players behind the powerful Java performance tool AdoptOpenJDK. Of most interest is the billing of AdoptOpenJDK as a direct replacement to Oracle's Java; the ability to produce good work for less, and with the beneficial effect of in-depth analytics, will be of interest to both private business and development firms.
The Android question
Those with a keen eye on the news will have seen the monumental copyright spat erupting between Google and Oracle over Java. As noted by The Register, $8.8bn of damages are at stake due to Oracle's claim that Google had unfairly used Java for the construction of Android, now the world's most popular operating system. According to Google, a negative outcome in the case for themselves would result in a tightening of who can work with Java and what they can do. However, with the likes of AdoptOpenJDK offering alternatives, Java and subsidiary languages will be likely to dominate development regardless of the outcome.
Ongoing importance?
As a result of the ongoing court case concerning Java, and a desire to move to new programming languages, influential companies like Google have recently been urging users to try out new languages. For instance, Google tech lead Jeffrey van Gogh recently suggested that developers should move to Kotlin, developed by JetBrains as a multi-platform compatible language. Have these messages had any impact?
In one analysis, written for ZDNet, it was noted that Python developer levels had overtaken those using Java. According to data provided by SlashData, 8.2 million developers were working with Python in 2018, compared to 7.6 million Java developers. This was in contrast to the previous year, according to ZDNet, where there were just 7m using Python to Java's 7.1m. Despite the overtaking, that is still a significant amount of users on Java. Furthermore, with new toolkits and ever more apps being based on Java, it's unlikely that the language will be shifted from the most relevant spots anytime soon.
Java has been around for nearly as long as the internet and has shown its considerable versatility. With Microsoft weighing in on Java acquisitions, and the likes of Google fiercely combating legal challenges on the same subject, its relevance is not questioned. While Python may offer a challenge, Java will undoubtedly be on top for years to come.