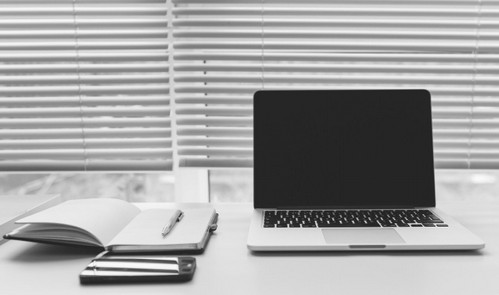 The Bat! is a secure environment for email. Nevertheless, its sophisticated options and commands may be confusing. Sometimes, users find it hard to locate the right messages. Some of them switch to other systems with more convenient features. MS Outlook is the most common choice, as it is a popular and well-supported client for professional communication. Migration is more challenging than you may think.
The two mail clients use very different data formats. The source files have *.MBOX extension. It is unreadable for the destination system and must be converted into *.PST. This means that to migrate the Bat to Outlook, you need third-party tools. Otherwise, your attempts may cause data loss or distortion. Inaccurate conversion and failed import are common flaws of manual approaches.
How to Succeed
If mail was stored in one universal format, life would be easier. However, the sheer variety of extensions makes transfer complicated in most cases. Format clash may be confusing, but it is unavoidable. In this case, MBOX data must be turned into the PST format. Although MBOX is used by a range of systems, each of them is based on its specific variation. Therefore, you need a client-specific solution.
Key Benefits of Automated Transfer
With the right tool, the transition is quick and effortless. A user exports the messages as a Unix mailbox file, and the system does the rest. The process is convenient, clear, and quick. You do not have to be a computer expert to cope with it. The data is converted, imported, and saved properly, so nothing is lost or damaged along the way. Upon completion of the move, you will see the same folder structure recreated in Outlook.
Such transfer utilities run on smart engines that ensure the integrity of encoding. Besides, there are no limitations to the size of files transferred. Flawless conversion is unattainable without third-party tools. Although many users would like to do everything manually, this only puts their valuable data at risk.
Three Steps to Success
Top transfer tools are single-window programs. They have an intuitive interface with just a few buttons. Users do not need to understand IT jargon, and confusion is impossible. The utilities are suitable for all skill levels. Users can stick to default choices or fine-tune the result to individual needs. For instance, they may import into the profile directly, generate a separate PST file, or a bunch of EML files. The process is basic:
Pick the source folder with data from the Bat!;
Set conversion preferences if necessary;
Import the data with a single click.
Due to the difference in storage formats, manual export is impossible. Choose third-party tools wisely. Opt for licensed products from official websites with positive customer feedback and expert reviews. Such software is intuitive, and it will not clog your hard drive. They offer the only method of migration that guarantees accuracy.