Nobel Prize is a very prestigious award, given in several categories, mostly scientific, but also including Literature, Peace and Economic Sciences. All students and researchers all over the globe have heard of it. Many people dream of getting it one day, whether it is a chemistry undergraduate or any other student aspiring to become a novelist. This award is usually given years later after the initial discovery.
The reason is simple – each case requires close investigation. So the winners are usually way older than undergraduate students. To this type of students, it has always been truly difficult both to study well and also learn additional material for their future Nobel awards.
Sometimes, there were cases when students were not able to cope with all the volume of must-have college material, therefore they used to apply for some helpers who can assist their studying process. Such people as essay paper writer or any other specialist who is ready to fulfill at least some tasks for busy students were the best decision about how to study and develop themselves simultaneously.
However, there also were cases when a theory that was born in a study project became a life-changing discovery. Here are the top five examples of such instances.
Sir William Lawrence Bragg and His Father, Henry Bragg, 1915
This is the only person that ever received the Nobel Prize while being a student. William Lawrence Bragg is the youngest person ever to win the award in Physics as well. He was only 25 years old when awarded together with his father. He has discovered what was later called Bragg's law of X-ray diffraction. It is a way to determine a crystal structure with the use of X-ray.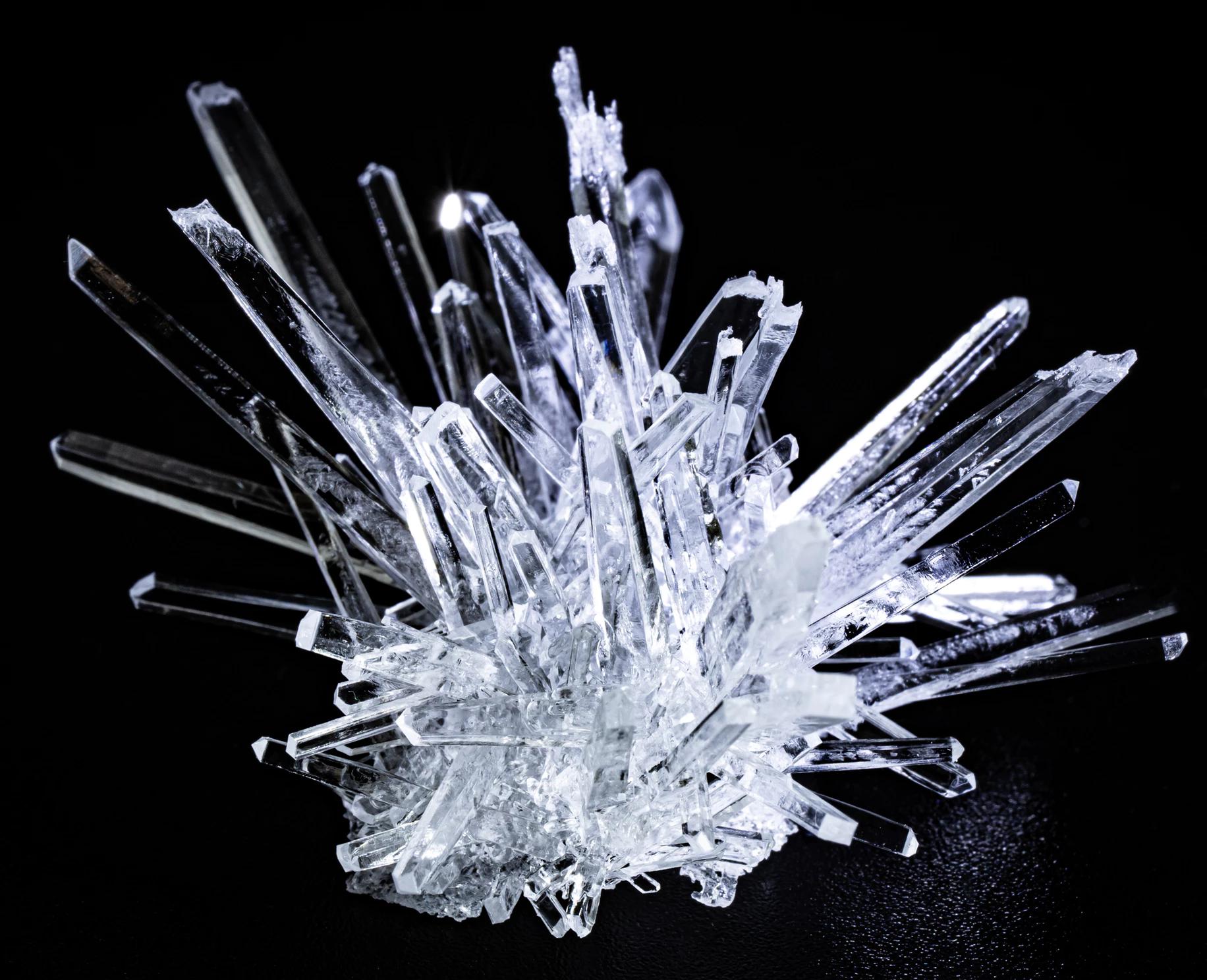 John Forbes Nash Jr., 1994
John Nash was an American mathematician, who made a significant impact on the game theory and differential geometry. The study that brought him an honorable award in Economic Sciences has been a part of his Ph.D. thesis of 1950. This is a case when a discovery takes a long time to get scientific appreciation. Nowadays, it is applicable in financial planning and financial market.
His thesis included the definition and properties of Nash equilibrium. This is an essential concept in non-cooperative games. This concept was formulated while he was one of Princeton graduate students, which is quite impressive.
Another interesting fact is that his biography A Beautiful Mind written by Sylvia Nasar, was brought to screen in 2001. The movie starring Russell Crowe was awarded four Oscars.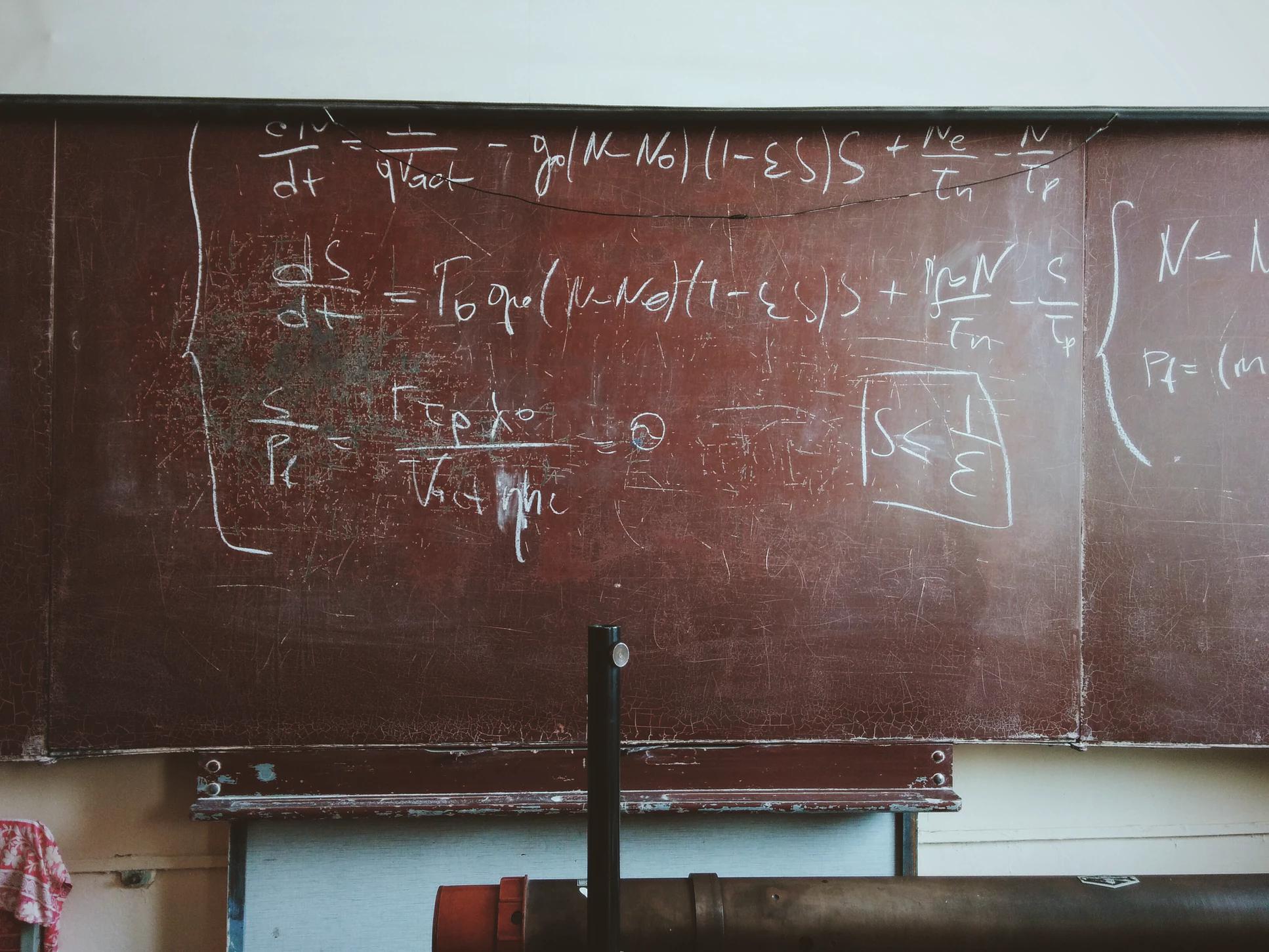 Jocelyn Bell Burnell, 1974
Jocelyn Burnell is an Irish astrophysicist, who has been a part of the Nobel Prize controversy of 1974. When she was a postgraduate student, she co-discovered the first radio pulsars. In fact, she was the one who first observed them. This was called one of the most significant scientific achievements of the 20s century. Yet, she was not listed as a recipient of the Prize.
The award went to her supervisor, Antony Hewish, who built the telescope, but didn't discover pulsar. However, later she has received a lot of other respectable prizes and has been praised for her career.
Malala Yousafzai, 2014
Malala Yousafzai is the youngest-ever Nobel Prize winner as of today. In 2014 she was awarded in the category Peace when she was only 17. She is an educational activist and claims that everyone should have the right to study and have the ability to do so.
Since she was 11 years old, she wrote a blog for BBC Urdu describing the times the Taliban banned all girls from school. Malala's blog led to the whole movement for freedom of education. A Taliban gunman assaulted her in 2012 for Malala's activist work. At the time she was one of the high-school students on a school bus.
Hugh David Politzer, 2004 (Together with David Gross and Frank Wilczek)
David Politzer shared his award in Physics for the discovery of asymptotic freedom in quantum chromodynamics. His case might be quite inspiring for students, as he described a phenomenon of asymptotic freedom in his first-ever published article in 1973. This is the example of a study idea that led to important scientific discovery. The same concept was also discovered at the same time by Gross and Wilczek.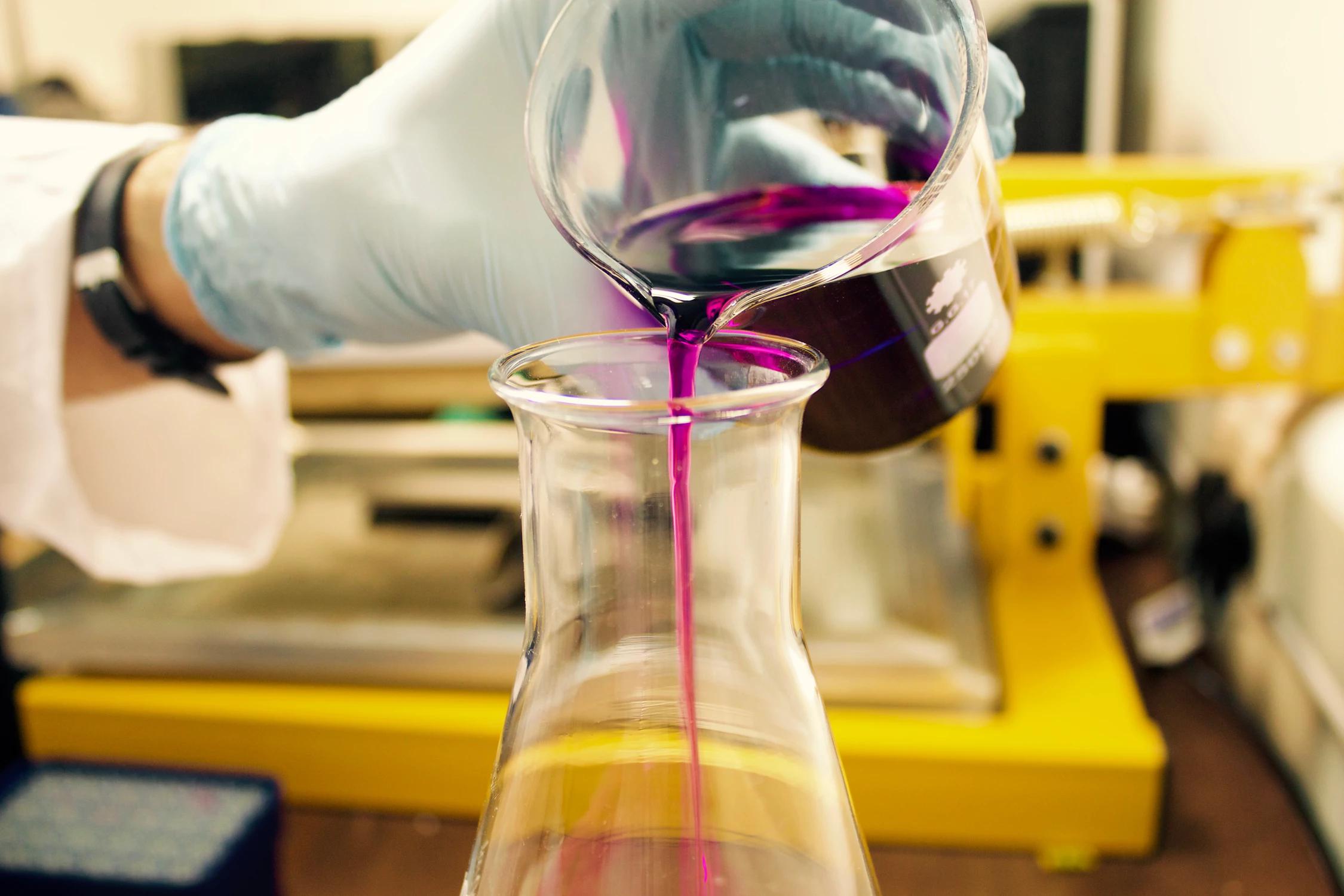 Final Words
Some students might think that college papers are not that important, whether it is a case study or thesis. However, the list of Nobel Prize laureates proves them wrong. Some significant discoveries were born as a part of a Ph.D. thesis or undergraduate students' article.
Working on a research project can become a huge success and lead to amazing results.