There are two types of businesses in this world- the ones that stay in the dark and never take off, and the ones that thrive and eventually turn into a booming success. In order to run a successful business, it is imperative that you begin to think about your plan. If you are aiming towards a business that stays innovative and on top of the market you plan to specialize in, keep reading, this is for you. Here are our picks for the top three factors that lead to a prosperous business. 
Dedication and Consistency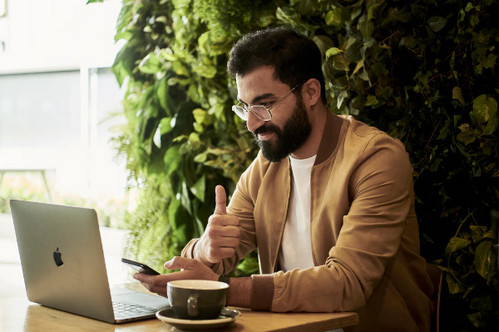 Success does not happen overnight. It is great to love what you do, but without hard work, passion means nothing. The most important part of starting a business is to understand the sleepless nights and disappointments that come with it. There will be days in which you will not sell a single thing and others in which you will not have a minute to yourself. Procrastination and discouragement will be your biggest enemies, and giving up will often seem easier. Your goal should be to always deliver services and products that are always of the best quality. Your ability to push through and stick to your vocation will be the factor that determines whether or not your business will succeed. 
Impeccable Organization
A great planning trick consists of keeping tabs on task checklists, how they line up with certain time periods, and so on. A lack of organization could lead to some of your products getting lost, which is why keeping track of your merchandise should be one of your top priorities while managing a business. There are many ways in which you can manage everything in terms of organization. A good way to do so would be to have an overview of inventory management software solutions, which could quite literally save your business. Investing in good and effective inventory software helps you keep an eye on your supply chain and boosts overall efficiency. It is absolutely crucial.
Prioritizing the Client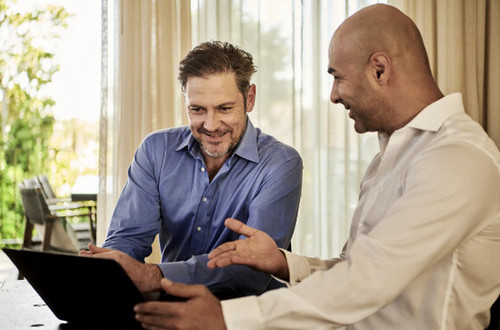 This business is your passion, and you have to make your clients feel that. Make the buyers your priority by providing them with great service and high-quality products. More often than not, customers will experience difficulties while using your products, whether it be malfunctions or simple inconveniences. You should be ready to provide them with the help they need. You could hire customer service professionals to listen to their concerns and support them through calls or text messages. Do not forget to make your customers feel included by engaging with them through social media platforms, such as Twitter, Instagram, and Facebook, among others. 
Running a business is hard, especially when there is no one to guide you through it. This is why we have put together the top three factors, which in our opinion, really determine a company's future. We really believe that by being dedicated, consistent, organized, and making the clients your priority, you could truly turn a mere idea into a successful business. All these tips are great written down but could also genuinely make a noticeable difference if executed correctly.