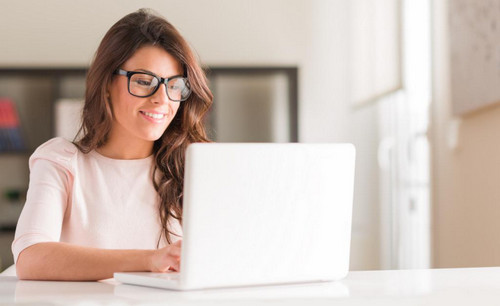 Are you wondering about how to improve writing skills in English? In this article, we are going to highlight top writing resources and tools that will help you hone writing skills just like a professional. English has become a global language and it's mandatory for every writer to write and convey his thoughts in this particular lingo. Not all people come across the same problem while constructing paragraphs in English. Some find it difficult to structure the sentence while others always remain worried about the potential spell and grammar mistakes.
Let's find out some of the most productive resources and tools that can help you improve your writing.
Grammarly
Undoubtedly, Grammarly is one of the most productive writing resources to enhance writing skills in English. Aside from being fruitful for learners, it's also very easy to use. It brings a bundle of features to develop your writing abilities and vocabulary. This online resource has been developed with an intention to identify and rectify errors found in an assignment or any piece of writing. The monster word processor has the ability to fix more than 250 kinds of English mistakes. Ordinary word processors like Microsoft word can't do this magic for you. The Grammarly app allows you to become proficient in English writing.
Thesaurus
Every good writer is fully aware of Thesaurus and its magical abilities to improve writing. One thing that you should never forget is to build a strong vocabulary. You can't express your feelings or ideas properly without having a treasure of words. Thesaurus plays a key role in building a strong vocabulary. It brings you the ultimate collection of antonyms and synonyms. Therefore, you will be in a position to write in accordance with the professional writing standards. You can either access this resource online through your personal computer or download its official app from Play Store or iTunes based on your mobile's operating system.
Readable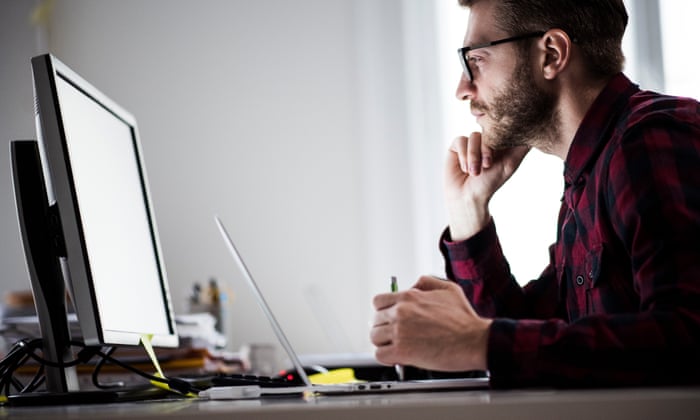 No one's going to read your content if it's not written in a proper and easy to understand way. So, the question is how to write better? Readability has a great significance when it comes to talking about the readability. If you are able to write great content, then it means you will be in a position to better engage your audience. Eventually, this will result in increased conversions. Readable is an online writing resource that helps people improve their text's readability. It will run a quick test to check your content for the readability score, grammar, spelling, and other potential errors. Not just that, but it will also show ways through which you can make adjustments to make the text look flawless.
Pro Writing Aid
Pro Writing Aid is one of the true and tried software programs. It has proved its usefulness for good writing skills over the decades. If you want to be a smart writer, then it's not less than a blessing.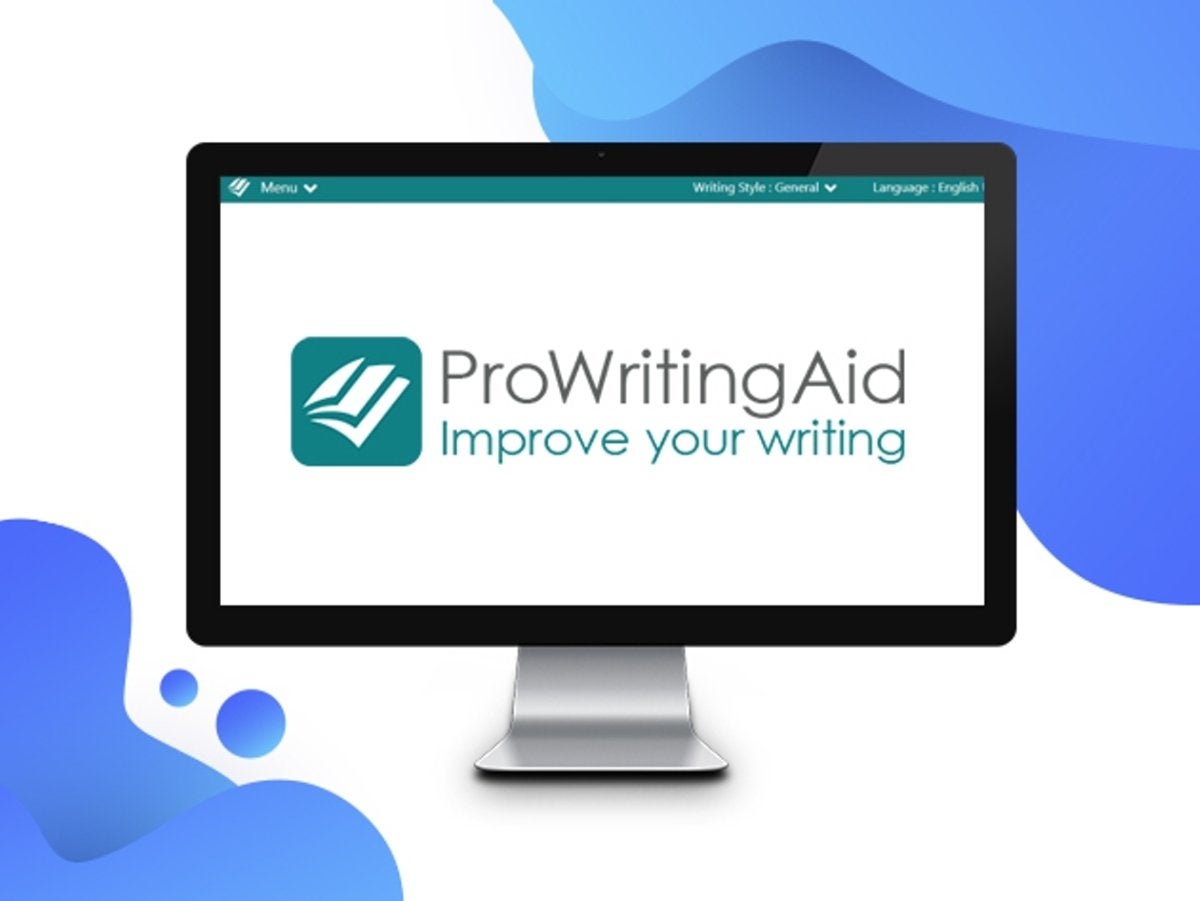 This program deeply analyses the written content and generate reports to address problems in your writing. The software is available for free and you can easily check up to 3000 words. If you don't know much about professional writing, then it's advisable to seek expert assistance from original site. They will take care of all writing requirements and deliver flawless results in no time. Some of the most noteworthy aspects of the Pro Writing Aid include alliteration analysis, plagiarism check, usage of abstract words, spell and grammar check. The program is trusted by many professional editors and authors. You can sign up for free, activate your account through the email verification, and start checking your write-ups instantly.
Grammar Book
No one can deny the irresistible importance of Grammar Book when it comes to talking about useful writing resources. If you feel doubtful about punctuation rules, then this is the best thing to try. This online resource regularly talks about different problems that writers come across. Their blog publishes useful guides to improve writing skills like a professional. You can also participate in their grammar quizzes and improve your grammar abilities. You can visit their website and download helpful resources for becoming an expert writer.
Conclusion
No one is born to write professionally. People develop and sharpen their skills over time. Today's technological world has made it very straightforward for people to improve their writing abilities with the help of modern techniques. The aforesaid resources and tools can play a significant part to hone your writing. English is a cosmopolitan language that is heard everywhere. That's why it should be written in a professional manner to give a nice impression to the reader. It is important for a person to learn about the best tools through which he can become a proficient writer.
Jeff Blaylock (Author's Bio)
Jeff is an experienced English writer and analyst. He has published useful guides about building one's career in the professional writing industry. Blaylock keeps researching new tools and techniques through which people can improve their writing abilities.