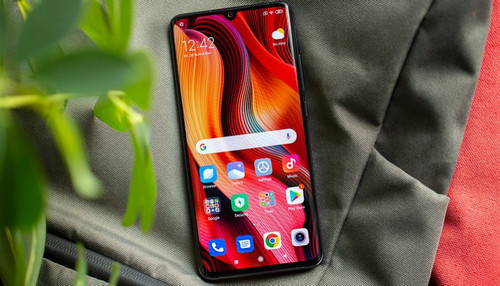 Tomorrow's image sensor in today's smartphone with yesterday's software. The camera setup around the extraordinarily large 108-megapixel sensor does have some very promising features. But in practice, the mid-range smartphone is constantly overwhelmed by the possibilities and suffers from an unclear camera concept.
In times of smartphone photos printed to hang on the walls of a house, the constant promise of mobile phones resonates: "You don't need a full-grown camera anymore." That's exactly what I tried with the Xiaomi Mi Note 10 – and left my familiar DSLR at home on a two-week trip through Indonesia.
The main reason for this decision was the main camera in the Mi Note 10. At 1/1.3 inches, the 108-megapixel image sensor is the third-largest ever installed in a smartphone – after the legendary Nokia 808 PureView and the tube-cropped Panasonic CM1. My enthusiasm for the Samsung Isocell HMX Bright has already been written about.
Here you will find a selection of original test photos taken with the Xiaomi Mi Note 10. In addition, of course, at the bottom of the test report a lot of photos are included with comments, enlargements, and hints.
Overall photo quality
The sensor stands out from the Mi Note 10, which is otherwise anchored in the mid-range segment, in such a way – one might almost regard the device as a public beta for Samsung's new flagship sensor. According to recent rumors, the Korean company will also use the sensor with the model number S5KHMX in the new Galaxy S11. The leap from the 12 megapixels of the past years to 108 megapixels now needs to be carefully considered and tested in advance.
The main sensor
The photos from the main sensor almost always inspire. The fully automatic system produces mostly excellent 27-megapixel photos from the 108 megapixels in the best Quad-Bayer manner. The neutral color rendering in daylight, which brings very vivid and natural colors to the pictures, is very pleasing. For high-contrast subjects, HDR mode does a good job, preserving detail in both very bright and dark areas of the image.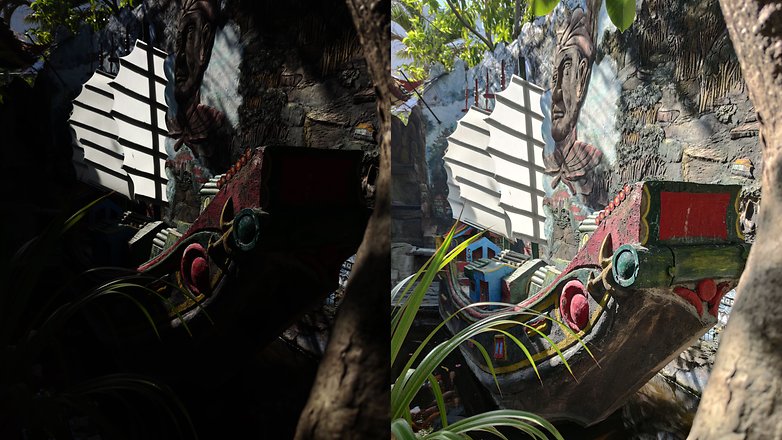 However, I had to struggle again and again with the HDR mode during my test. With the Auto setting, I couldn't be sure that the high contrast mode was actually firing. Accordingly, on the second day of the trip I simply set the checkmark at HDR to "on" and mostly left it that way. Most of the time it was a good decision, if the Mi Note 10 would not have had to fight with ghost pictures in daylight in rare cases.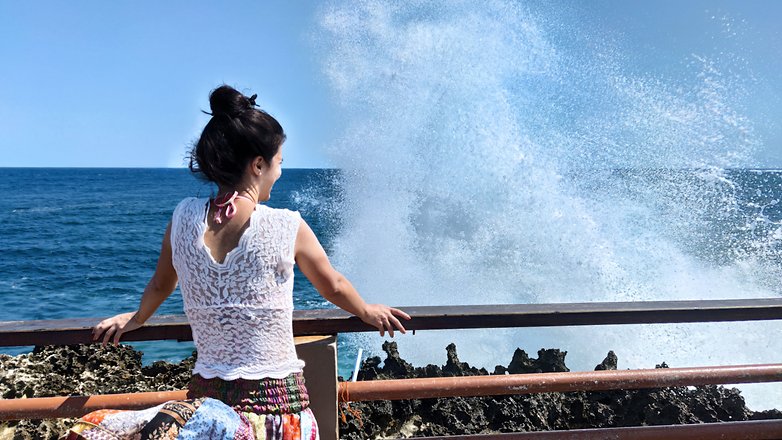 Unfortunately, these ghost images did not only appear in strongly moving scenes, but also in transitions with extreme differences in brightness.  
Read more >>