20 Cup Shaped Coffee & Cafe Logos - Enlighten Your Creative Minds
20 Inspirational Cup Shaped Coffee & Cafe Logos
Nowadays, coffee is playing an important role in our daily life. As a cafe owner or coffee maker, the quality of your product is essential, to be sure, but a coffee or cafe logo also counts. Cafe logos, often seen as the first impression of a company, must be tailored to communicate specific values and unique corporate identity in an instant. When you look at some coffee shop logos, you probably won't surprised to find that most of them are just made of a cup shape, and enhanced with creative fonts or other design elements. Simple as they are, these coffee logos help cheer up the company image and make it easier for people to keep the brand in mind.

Accordingly, to create a coffee or cafe logo is not that complicated, just get some logo design ideas, and then use Photoshop or other cafe logo creators such as Logo Maker to realize your idea into an attracting cafe or coffee logo.
So, still searching for illuminating cafe & coffee logos ideas? Here is a gallery of 20 brilliant cup shaped cafe & coffee logos, giving you the feeling of taking a good cup of coffee. Just enjoy and get your cafe logos inspiration.
1. Coffee Night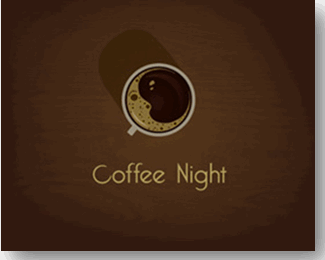 2. Cocos Cafe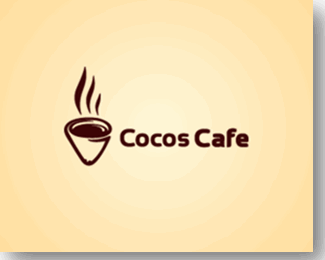 3. Coffee Cup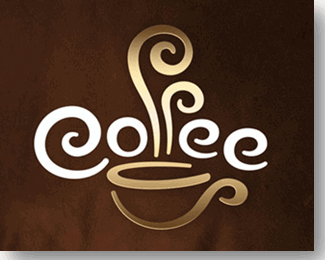 4. Up Coffee

5. Coffee Time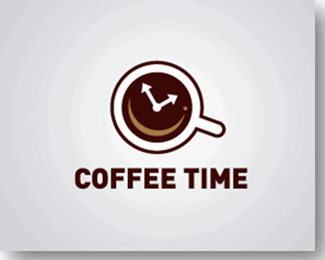 6. D'Cups Coffee Shop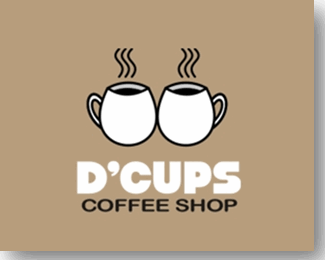 7. Coffee Mug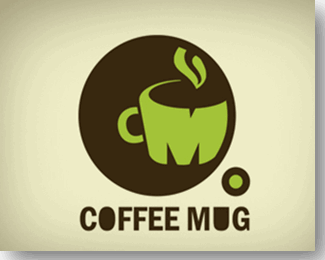 8. Presso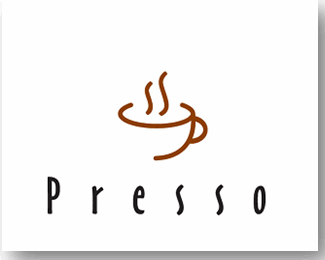 9. Grounds For Missions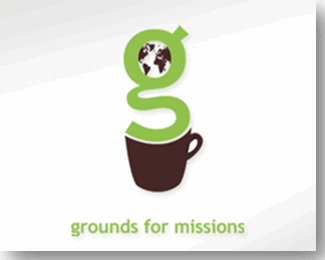 10. Lava Java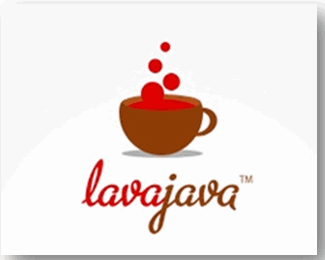 11. Cup From Above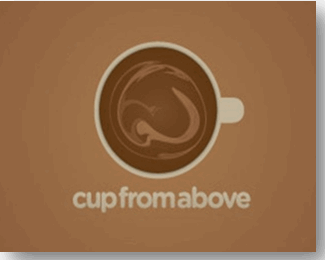 12. River City Coffee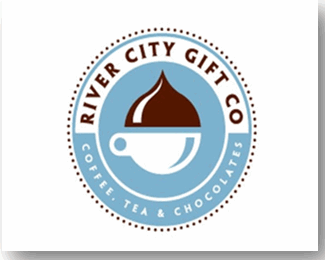 13. Zacc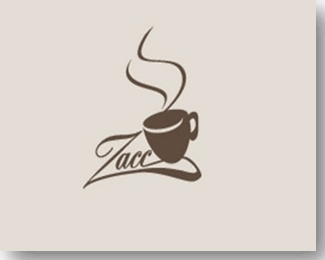 14. Natalies Coffee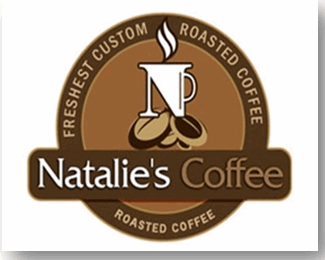 15. Cloud Land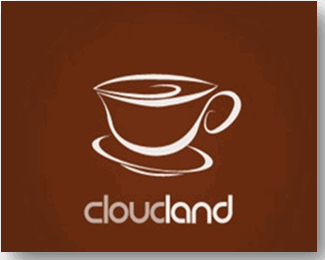 16. Leeyenda Urbana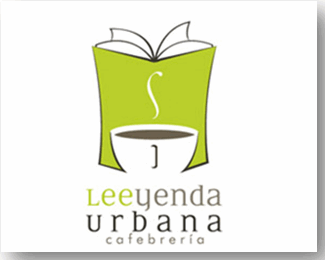 17. Cafe Click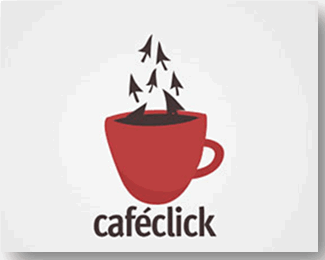 18. Cinema Cafe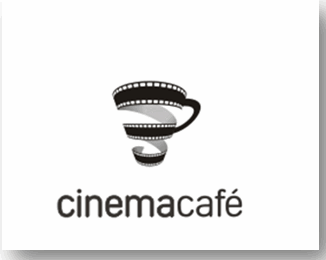 19. Cafe Expresso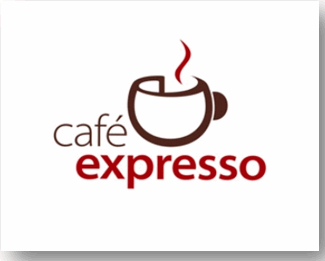 20. Cyber Cafe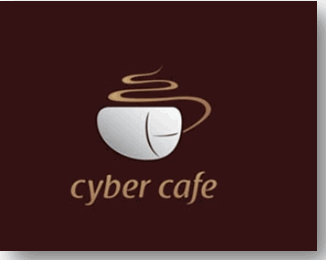 From the above coffee & cafe logos, we can see that all these logos use the shape of a cup in a distinctive way. For instance, in the Cafe Night logo, there is a moon shape made of coffee foam inside the cup to convey the company name "Night". And the logo of Coffe Cup is made of letters "Cup" in the cup shaped image.
In a nut shell, when a coffee shop tries to establish its business, a good logo helps it explain the kind of product it serves to customers. These coffee & cafe logos are designed in such a way that they reflect the servics or products of the business at one glance, and meanwhile, they highlight the shop's brand of coffee and create an edge over other competitors.
Quick Links