Create Awesome Company Logo With Logo Creator
Why You Need a Distinctive Company Logo?
As you know, a brilliant company logo design can brand the product or business in a much better way. The company logo is the first step in ladder of distinguished corporate identity if not taken care of properly can destroy the entire image of the business. The logo is very important and should be thoughtfully designed and capable of communicating specific values and ideals in an instant. See the following distinctive logo design examples: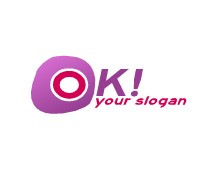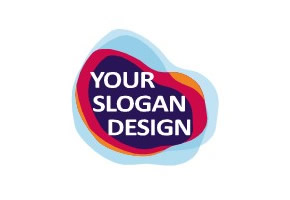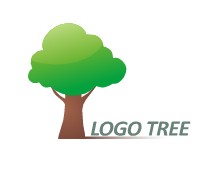 Adopt a Custom Logo Creator to DIY Your Company Logo
Hiring a professional logo designer or finding a logo design firm to design a logo for you requires an investment. Not only will you have to invest money for design services, you will also need to spend time in the logo design process. Talented logo designers would cost money. While they bring an impressive set of skills to the table, not all business can afford a professional logo design service.
That's the reason why DIY logo by a custom logo creator is so popular now. It not only saves your money and time, but also brings you great satisfaction and fun. What you need is a professional but easy-to-use logo creator which requires no graphics design experience. Sothink Logo Maker is a perfect solution, with this cute logo creator, you don't have to spend much time for mastering computer programs involved in graphics design, such as Photoshop. All the resources you need in logo design are well prepared for you to complete an excellent company logo in just only 5 minutes.
How to Make a Custom Logo by the Recommended Logo Creator
Step 1: Select a preferred logo template.
Step 2: Edit logo image & text as you like. Rich resources are available in the logo creator.
Step 3: Set image & text styles.
Step 4: Export your logo to JPG, PNG or BMP format as needed.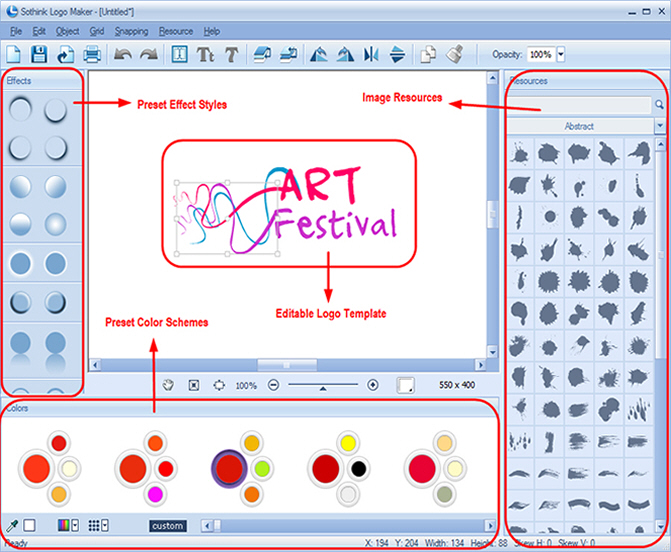 Enjoy Logos Designed by the Logo Creator in 5 Minutes: Eight Different Styles for One Company Logo








- Design the remarkable logo design

An intuitive and extremely simple logo creator to fast design high-quality company logo, business logo, card, etc. Rich built-in templates, preset color & effect styles, and well logo design images will fully satisfy your needs and make your logo unique. The great editing capability also ensures a smooth and pleasant logo design process.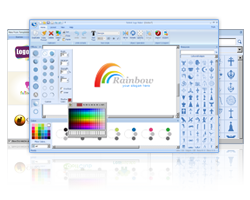 100% Clean - No need to worry about installing unwanted spyware or adware. Uninstallation is completely supported.


Life-time Free Support - Send an email to our customer service team at support@sothink.com whenever you need help.


Risk Free Guarantee - Shop safely in our secure online store. Your data and personal information are protected.
Logo Maker Basic
Logo Maker Pro