Canvas --- Sothink Logo Maker
The canvas is in the center of the program, which displays a logo you are working on. The user can customize the canvas size or auto-fit its size based on logo design. It allows you to select multiple elements of a logo and manipulate them using the mouse or drag-and-drop operations. And grid is an assistant tool on the canvas, which help you align logo elements properly.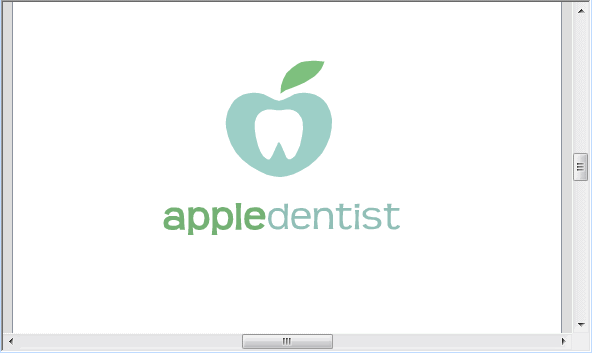 Once the object is selected, it displays in the Current Object preview and can be manipulated anyway you want - you can change its color, size, position on the canvas, edit its text or select a new shape.
To move an object on the canvas, select an object with the mouse and drag it.
To delete an object, select an object with the mouse and press down "Delete" button on the keyboard to remove it.
You can go to "View" tab on the ribbon menu to set the canvas.


Zoom in the canvas size.

Zoom out the canvas size.

Automatically fit the canvas to the window.

Restore the canvas size to 100%.
Drag the hand to move the canvas manually.

Set background color for your canvas.



Set canvas width.

Set canvas height.

Automatically crop the superfluous parts of the canvas.

Show grid on the canvas to help you design your logo better. After you click this button, the canvas will become: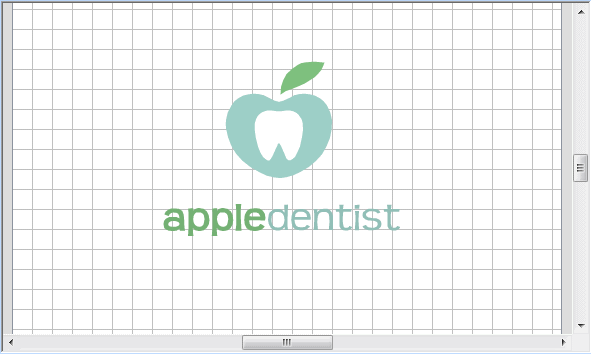 Open dialog "Edit grid" to change the grid settings.