How to make a png logo with transparent background?
Why adopt PNG format for your logo?
What is PNG? PNG refers to Portable Network Graphics, it is a bitmapped image format that employs lossless data compression. PNG was created to improve upon and replace GIF (Graphics Interchange Format) as an image-file format not requiring a patent license.
PNG's advantages for Web application: Transparent graphics works well on different backgrounds, and it is widely used on the web. Even though both PNG and GIF formats can produce transparent effects, the PNG format really has three main advantages over GIF: alpha channels (variable transparency), gamma correction (cross-platform control of image brightness), and two-dimensional interlacing (a method of progressive display). PNG also compresses better than GIF.
How to make a png logo with transparent background?
Recommended PNG Logo Creator: Sothink Logo Maker Pro
Free Download Sothink Logo Maker Pro >>
Step 1: Select Logo Template
Launch Sothink Logo Maker Pro, and then select a favorite logo template to create the png logo.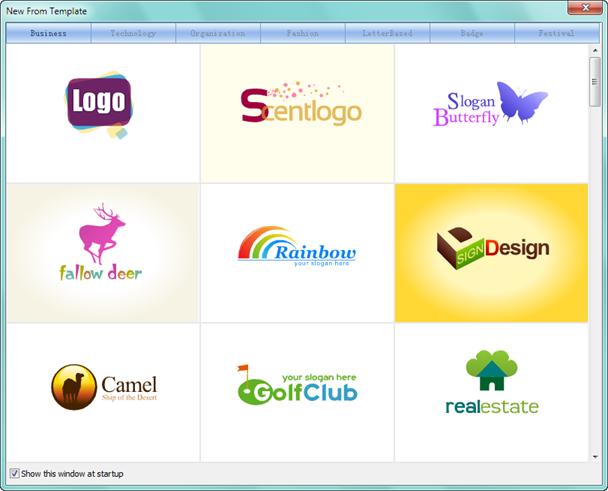 For example, you will create the png logo will the following template: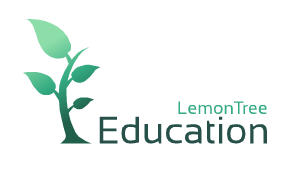 Step 2: Edit text & image
| | | |
| --- | --- | --- |
| | to | |
You can directly enter the desired text. For the logo image, Logo Maker provides over 2500 logo graphics, you can select the target image and replace it with any one from the Resources library. Importing external images is also allowed when create the png logo. What's more, Logo Maker supports importing SWF and extracting its vector graphics.
Step 3: Set appropriate effects for text & image
Change color:
| | | |
| --- | --- | --- |
| | to | |
Set effects:
| | | |
| --- | --- | --- |
| | to | |
Set Gradient effect to the left image, and set Reflection effect to the text "Logo Maker".
Step 4: Export the png logo graphic
Click logo menu and select "Export", and then you will see the following window. Choose "For Web" tab and set Logo Format as PNG and finally click "Export".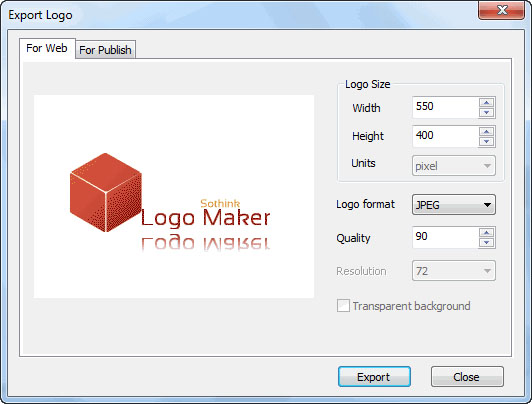 Now the png logo graphics is saved to the path you specified. See the final output png logo: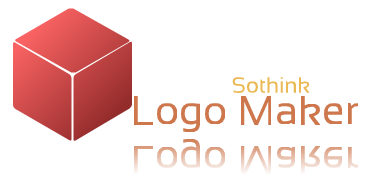 Congratulations! You have finished making your png logo. This transparent logo will work well in different environment.
- Fast create transparent png logo

Sothink Logo Maker Pro upgrades your logo design experience by offering 190 templates, 2500+ searchable vector graphics and 40+ text fonts. Besides, there are 400 well-chosen color schemes filtered by color and category which keep you from complicated color palettes and color matching rules.

Effects like gradient, shadow, bevel, glow, reflection & hollow can be accessed by one click. You can also import external SWF files and extract vector graphic elements for reuse.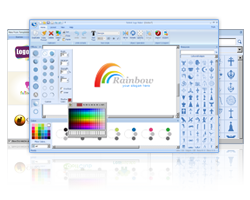 100% Clean - No need to worry about installing unwanted spyware or adware. Uninstallation is completely supported.


Life-time Free Support - Send an email to our customer service team at support@sothink.com whenever you need help.


Risk Free Guarantee - Shop safely in our secure online store. Your data and personal information are protected.