CSS Related Tips & Articles
Check out all the articles tagged "CSS" on this page. Most popular articles in this category are listed below. Other related articles can be found on the right comlumn. You are sure to find some hints and inspirations about CSS.
Need a cool hover effect for something on your site? Look no further! We've created several custom examples that you can view live for inspiration.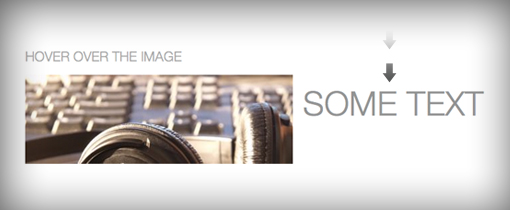 This is a world map, which is composed by seven continents. When the mouse moves on the white circle, the images that symbol their continent will pop up. It all depends on Sothink DHTML Menu to create so beautiful effect. The menu and the white circles indentify the location of seven continents on the world map.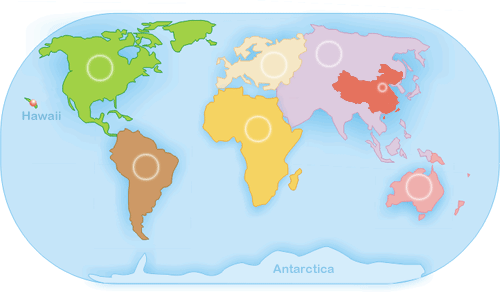 As you know, JavaScript menu have a crucial role in indexing of web sites by search spiders. Now JavaScript menu builder can generate Google XML Sitemap and search engine friendly code, which enable spider to crawl menu info including links and captions, and therefore all pages of your web site will be indexed by the search engines. Google XML Sitemap and search engine friendly code are available for crawling by the spider from Google, Bing, Yahoo and Ask.com to better index your website.